The Delta Diner features three unique food experiences here in Delta, Wisconsin. The Delta Diner itself is a throwback to the 40's East Coast Diners that spotted the roadsides and served up hot meals for travelers. We have upped the game a bit on the culinary side but have remained true to the genre of food that made these establishments famous back in the day. Taste Budz is a seasonal business located adjacent to the Diner and features Milwaukee's own Purple Door Ice Cream, along with an assortment of coffee drinks and other refreshments. The TapShack, also seasonal, is our version of a traditional Jamaican Jerk Pit serving Jerk chicken, pork, ribs, Friday Fish, all the sides, and a chill Island vibe that will belie our setting here in the Northwoods of Wisconsin. The TapShack also features eight taps of Earth Rider Brews including our collaboration with the Brewery, TapShack Caribbean Style Lager.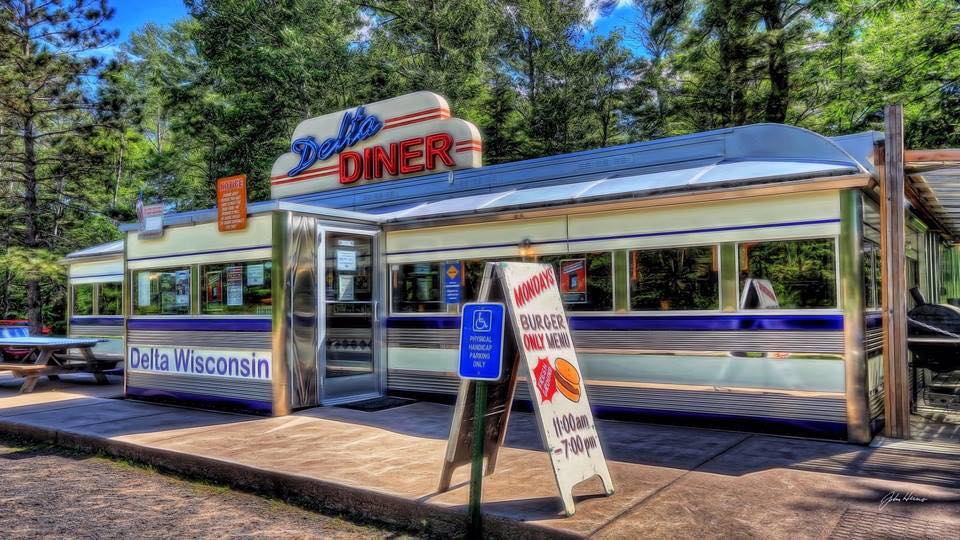 We are excited to get back at it on January 1st 2022!  The Delta Diner will be open Saturdays and Sundays, adding in additional Fridays for special event weekends. As always, go to our website for schedule details. Looking forward to a fresh new year, shared with old friends and new! Be kind 🙂 
So, what are you hungry for?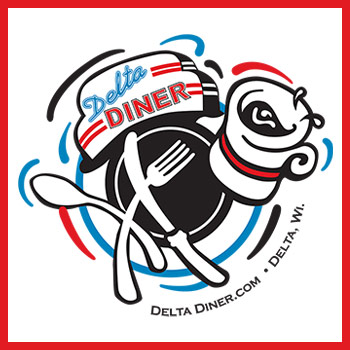 Diner Hours 2022
Open Saturdays & Sundays
8am-2pm   (Closed Mon-Fri*)
* We will be open some extra days, check back here for details
Pick-Up Menu and Slots Available – Click Here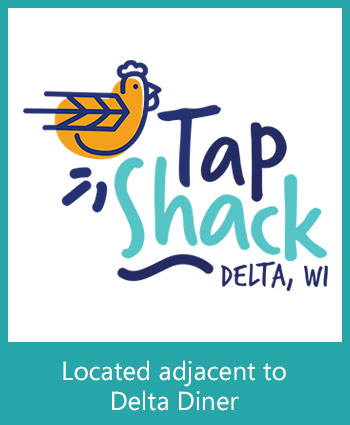 The TapShack is closed for the season.
Island Time returns in the spring of 2022!
  Respect!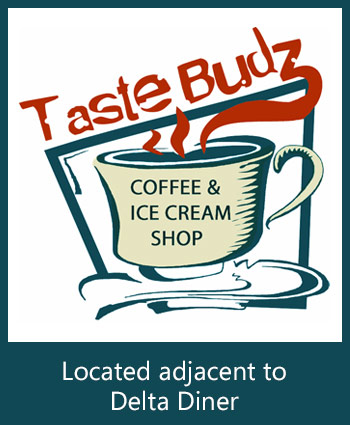 Taste Budz is closed for the season
Have a great, safe winter!